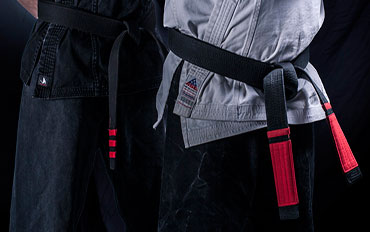 WHAT IS KENPO
American Kenpo, meaning" law of the fist", is a modern combat system of self-defense based upon scientific principles. American Kenpo is primarily a weaponless martial art, characterized by the use of close range strikes delivered with speed, power and maximum efficiency...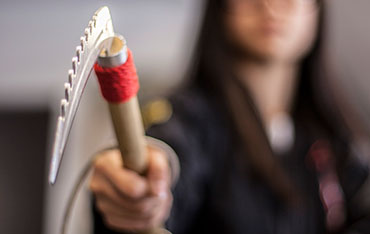 BENEFITS
Our Kenpo program employs a unique system that effectively combines the power of body and mind to increase your energy, discipline and fitness for a longer, happier life. We offer a several programs ranging from child to adult karate classes.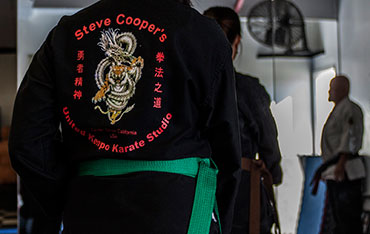 Sign Up
Start your journey into martial arts today and take advantage of our free month trial offer. When you sign up, you will receive a free uniform and private lesson with one of our senior instructors. Don't hesitate and take advantage of this internet promotion today!
Testimonials
As a person whom been here for about four years, this place is amazing. The instructors are great and not boring, have the perfect amount of strictness. They are able to keep class fun and still have ways to "control" kids. Not only do they teach martial arts amazingly, they also teach discipline and the history of Martial arts. And Continue
Magna G.
Parent of two students
Read more
Events
United Karate Studios is one of the oldest Kenpo schools in the country. Come visit us and see what makes us different form all the others Since 1963 our instructors have taught students of all ages self-confidence, self-control, self-discipline, and self-defense. While Kenpo is a highly advanced system of self-defense,…
Read more
Location