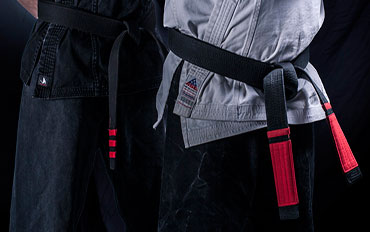 WHAT IS KENPO
American Kenpo, meaning" law of the fist", is a modern combat system of self-defense based upon scientific principles. American Kenpo is primarily a weaponless martial art, characterized by the use of close range strikes delivered with speed, power and maximum efficiency...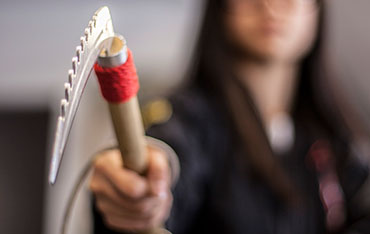 BENEFITS
Our Kenpo program employs a unique system that effectively combines the power of body and mind to increase your energy, discipline and fitness for a longer, happier life. We offer a several programs ranging from child to adult karate classes.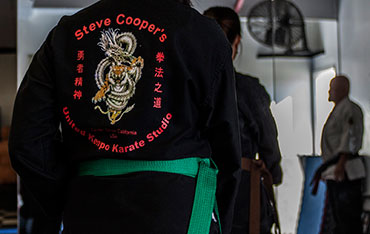 Sign Up
Start your journey into martial arts today and take advantage of our free week trial with no obligations. When you sign up, you will receive two private lessons with one of our senior instructors before you do a group class to get you or your kids acclimated.
Testimonials
As a person whom been here for about four years, this place is amazing. The instructors are great and not boring, have the perfect amount of strictness. They are able to keep class fun and still have ways to "control" kids. Not only do they teach martial arts amazingly, they also teach discipline and the history of Martial arts. And Continue
Magna G.
Parent of two students
Read more
Online Lessons
Our studio is uniquely different in that we offer a comprehensive library of online video seminars and lessons to help guide students along their journey. Professor Steve Cooper teaches through physical training in the Dojo and through online seminars available to students at no additional cost.
Students are able to unlock content and seminars and they progress through our system. This is a one of a kind platform that has been showing amazing results and faster progression. Enroll today to start your journey!
Location