UNITED KENPO KARATE STUDIOS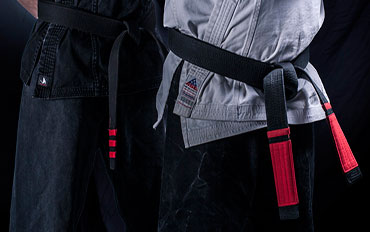 WHAT IS KENPO
American Kenpo, meaning" law of the fist", is a modern combat system of self-defense based upon scientific principles. American Kenpo is primarily a weaponless martial art, characterized by the use of close range strikes delivered with speed, power and maximum efficiency...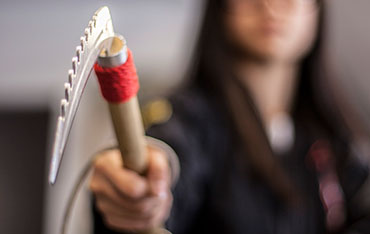 BENEFITS
Our Kenpo program employs a unique system that effectively combines the power of body and mind to increase your energy, discipline and fitness for a longer, happier life. We offer a several programs ranging from child to adult karate classes.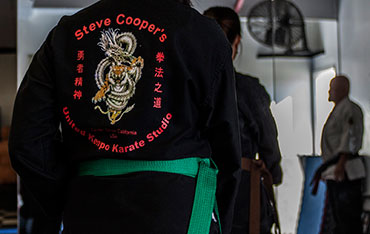 Sign Up
Start your journey into martial arts today and take advantage of our free week trial with no obligations. When you sign up, you will receive two private lessons with one of our senior instructors before you do a group class to get you or your kids acclimated.