PRIVATE INSTRUCTION LESSONS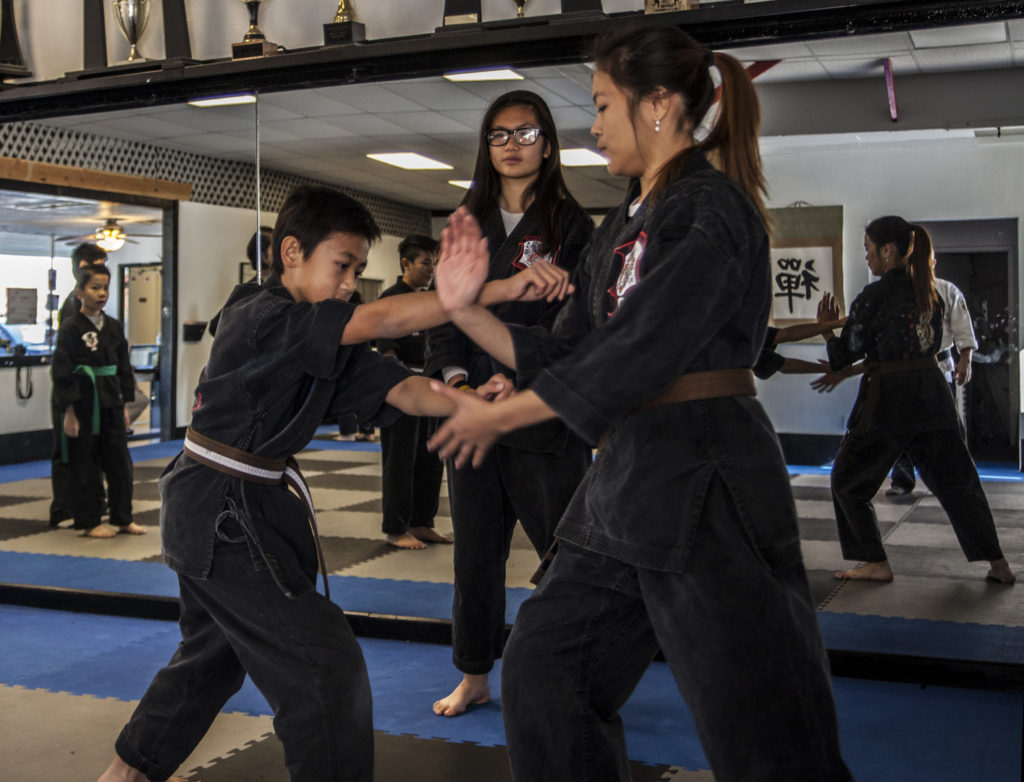 Private classes are available for individual's who chose to accelerate their training. Private lessons allow you to learn in a one to one environment with one of our qualified instructors. Private lessons are available morning, afternoon and evenings.  lessons are open for any students wishing to improve their abilities past the normal expectations. During your lessons you will receive more in depth and specific training on a subject that you choose or more in depth training of the art. Increase your weapons skills and push through to the next level of self defense training through private lessons. They are highly recommended for those that what to become and champion competitor. Mr. Cooper has trained several World Champion competitors for the competition circuit and coached Team International to 6 straight years as the number rated team on the National Black Belt League.
We take training our student base very seriously here at UKKS. Students that take their training seriously sign up for private lessons.
For pricing of instructors and schedule of available times. Contact Mr. Cooper
We also offer semiprivate lessons, so family and friends can share the time and split the costs.