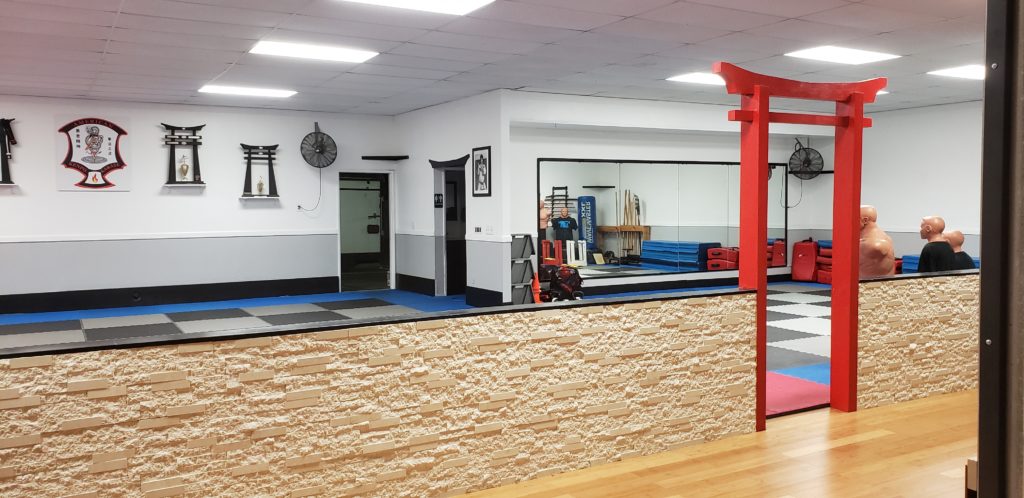 Start your journey into martial arts today and take advantage of our free week trial with no obligations. When you sign up, you will receive two private lessons with one of our senior instructors before you do a group class to get you or your kids acclimated. Unlike other studios that limit how often you can train or what day of the week you can attend, we allow daily training for no additional cost.
Our studio is uniquely different in that we offer a comprehensive library of online video seminars and lessons to help guide students along their journey. Professor Steve Cooper teaches through physical training in the Dojo and through online seminars available to students at no additional cost.
Students are able to unlock content and seminars and they progress through our system. This is a one of a kind platform that has been showing amazing results and faster progression. Enroll today to start your journey!
Come to our Dojo in Garden Grove and see why we have been voted the best martial arts school in Orange County! Steve Cooper has taught hundreds of students in Orange County providing them with valuable life skills.
Self Defense
Self Confidence
Respect and Discipline
Fitness and Coordination
A friendly, family based atmosphere
Interested to know more ? Give us a call today!
United Kenpo Karate Studios
10662 Westminister Ave
Garden Grove, CA 92843
(714) 951-3215 - info@unitedkenpokaratestudios.com